Over the weekend, I made a bit more progress on my unpainted White Russian stuff but nothing is quite finished yet - although it very nearly is!
I've also decided to repurpose a couple more
Ironclad Miniatures' Steam Tanks
that I have to my White Russians, although this time as 'armoured cars' - pics of them when they're finished.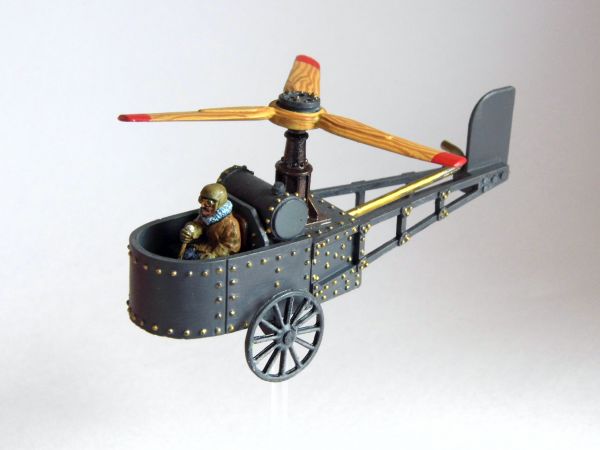 The Back of Beyond White Russian army list does allow me to have an aircraft as part of my force, but when I suggested the newest member of the Ironclad Mini's range as my aircraft - see pic to right - Jim, the guy running the campaign, said he had to draw the line somewhere ... dashed unsporting if you ask me!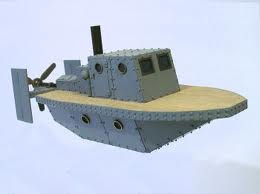 I forgot to tell him I already have one of these - pic to left - perhaps he'll let me use that?